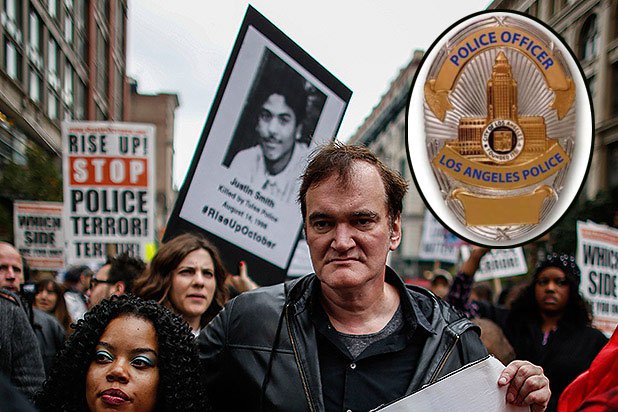 Bitcoin
and crypto-currencies have become the poster child for blockchain technology, but there are countless valuable applications beyond payment.
At Western University's fourth annual Hackathon, a team of Waterloo students took home the grand prize with their project
Chain Gun
, a device that attaches to a police officer's weapon and records details of each firing on the blockchain. With the recent media attention surrounding police shootings, the students wanted to create a solution to increase police transparency and accountability.
Ideas like Chain Gun are examples of how blockchain can be used to solve problems in domains including government, healthcare, and gaming. See more on Alcamy's Blockchain
discussion
.